Turning with mechanical fastening and inserts
Reading the insert, translating it and understanding the changes, using it as a valuable strategic weapon to deal with the new global processes that require specificity, predefined takt-time and lowered costs.
Interpreting the machines and their new functions, which produce not only round pieces.
Providing the users with the best of training and updates, giving guarantees of speed, reliability and performance that seemed even recently unimaginable.
Brands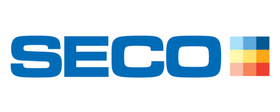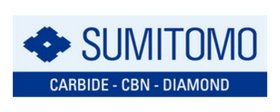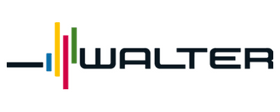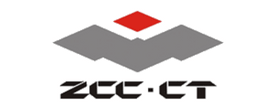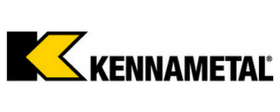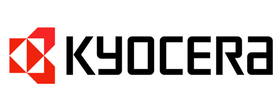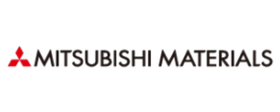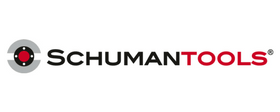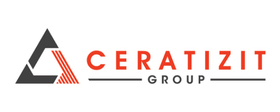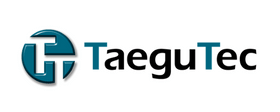 Types of turning tools with mechanical fastening
Outsourcing tools

Outsourcing tools

Modular attack tools

Tools with holes for cooling lubricant at low or high pressure
Insert types in different shapes
Carbide inserts

Cermet inserts

Ceramic inserts

Inserts in CBN, cubic boron nitride

Inserts in PKD, polycrystalline