Drilling with mechanical fastening and inserts
Remove material to produce cylindrical holes, using drills with interchangeable inserts, with cusps of carbide or HSS.
HSS or HM pilot drills for longer and longer holes to be executed in shorter times.
Perform very short holes and 100 times x D increasing diameters becoming so large as to have no more power available in the machine.
Brands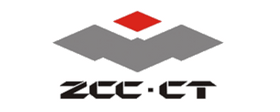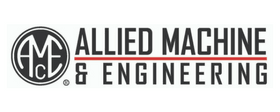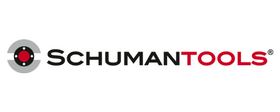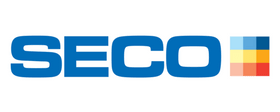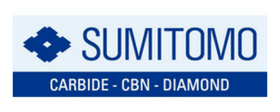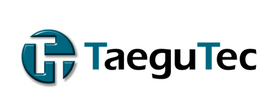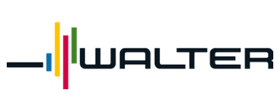 Types of drills with mechanical fastening
Drills with mechanical fixing insert from 2 to 6 x D

HM exchangeable tip drills from 1,5 to 10 x D

HM pilot drills with mechanical fixing insert from 5 to 10 x D

HSS exchangeable tip drills for deep holes

Gundrills with interchangeable inserts for deep holes
Types of inserts in different shapes
Carbide hydropneumatic tools

Carbide cusps

HSS cusps