Boring, precision boring and reaming
Working a hole bringing it to the desired size with a rotating boring tool with single or multi-point cutting tool, or turning it with a tool.
Obtaining the required roughness and accuracy on diameter and roundness. Using anti-vibration tools for long overhangs.
Experimenting micrometric heads to achieve precise measures, with manual adjustments or remotely with the latest technological systems.
Finishing machining with an indexable single blade or insert reamer, or with multiple cutting tools, adjustable to the last micron, perhaps mounted on a floating spindle, for very high super-surfaces and roundness.
Brands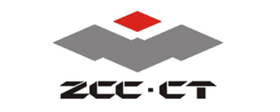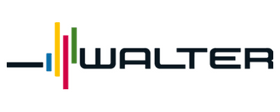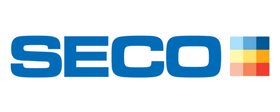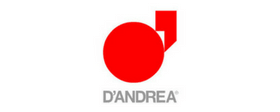 Main types of material for boring, precision boring and reaming